Thank you to the Penticton Western News for coverage on our Youth Bed at Transition House. https://www.pentictonwesternnews.com/news/sowins-helping-youth-in-distress/...
more

June & July
We are seeking volunteers to assist with a variety of tasks leading up to and at Walk a Mile in Her Shoes - SOWINS 4th Annual Fundraiser.
Pre-Walk a Mile in Her Shoes Volunteers 
Date: As soon as possible
Step Up for SOWINS Pre-Walk a Mile Event 
Our Development Advisor,...
more

Urgent for this Friday 
SOWINS is seeking volunteer coverage for reception as Veronica will be away this Friday.
Tasks: 
Greeting clients & guests.
Letting staff know when their appointments have arrived.
Answering the phone if you feel comfortable.
Date:
Friday, June 23rd
Time:
10:00 am to 3:00 pm (definitely over the lunch hour) If you would like to...
more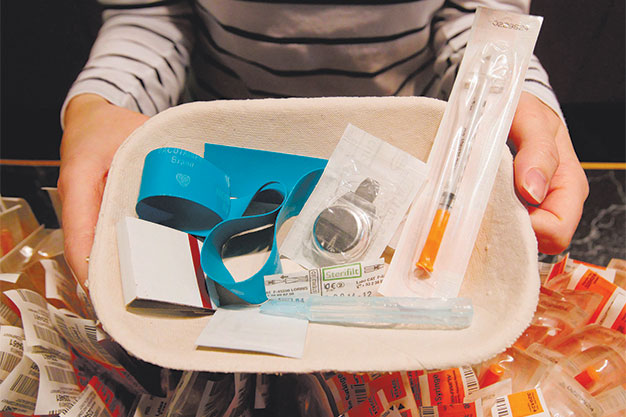 SOWINS is looking for a Regular Part-time Mobile Outreach Worker who will offer early intervention, support and harm reduction to individuals involved in street-based sex work and...
more